Like my title says, I like to steal things. Ok, not really, but I saw this on
Carmen
's blog, and it looked like a fun thing for Wednesday.
The rules are simple. Answer each question, plug your answer into
Google Image Search
, and pick a picture from the first page of images from your search results.
1. Your age on your next birthday
2. A place you'd like to travel
Hello TAHITI!! who doesn't want a little hut ON THE WATER?!
3. Your favorite place
It's actually the entire city of Rome, but you get the picture...ha ha I made a funny.
4. Your favorite object
I love taking pictures!
5. Your favorite food
MMMMM LOBSTER RAVIOLI!!
6. Your favorite animal
OK, he was actually the third picture to pop up, but it was sooo adorable!
7. Your favorite color
8. The town that you were born in
Orlandooo!
9. The town where you live
AND
10. Name of past pet
Whiskey was the name of my cat in Japan.


11. Name of past love
Oh Leo....
12. Bestfriend's nickname


hehehe


13. Your screenname
This is actually a picture of mine. My screenname is pretty unique, and all my own pictures popped up.


14. Your name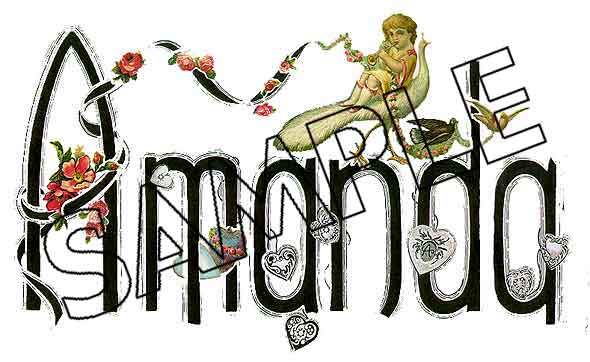 15. Your middle name
It means Child of Light in Japanese
16. Your last name
Muwahahaha you'll never figure it out!


17. Bad habit of yours
18. First job
19. Name of grandmother
AND
20. College major
It's actually Marketing, and this is the actual picture that popped up first. Google, you know me so well. I'm flattered.
I do not tag anyone, but feel free to play!